Feel good dog gear
We have created a set of simple and useful accessories for you and your pup to feel good in. Buy the collar and lead as a set and save $20.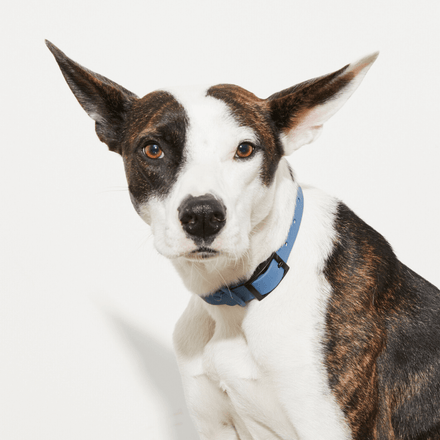 Dirt proof
While we can't avoid dirty play time (like we'd actually want to), we can make it easier. Our straps are yuck resistant - simply wipe away that muddy puddle that just had to be jumped in.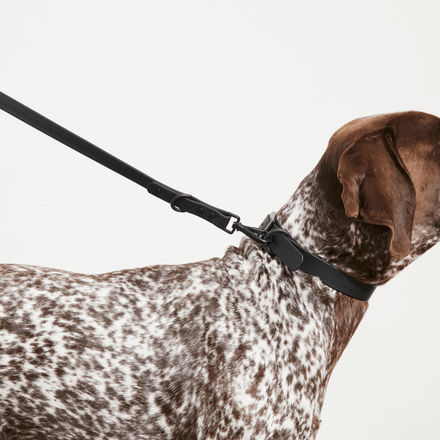 Strong and durable
Strong is safe. Durable straps and all metal hardware means that you're not just looking good, you're feeling good too.